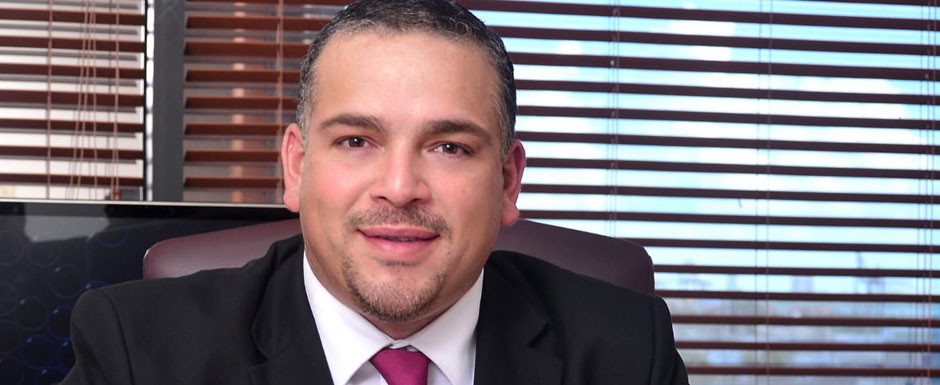 WELCOME to our website and to the Puerto Rico Chamber of Commerce!

Our Puerto Rico Chamber of Commerce (PRCC) is the voice of all businessmen and businesswomen who, day by day, set out to create a better Puerto Rico. To achieve this goal, we have three pillars that support our mission to build and sustain a vibrant and future-oriented business community. These are: we advocate for the private sector; we provide exclusive member benefits and we connect our members' businesses; they are our ABC.

We advocate: our Legislation and Lobbying Department works daily with leaders from the Puerto Rico Legislative Assembly and the United States Congress, as well as local and federal government leaders, to improve the conditions of the Private Sector in the Island. We aspire to change the reality of a Puerto Rico that has declined in global competitiveness. To achieve this, we listen to our members and as a multisector organization, we consult leaders from different economic sectors to firmly pronounce what our business leaders demand. We work on topics related to taxes, regulation, transportation, infrastructure, permits, among many others.

Benefits: we work to have member benefits that makes PRCC a great investment for any businessperson, small or large. These include: we educate our members on leadership issues, business strategies, and legislations that impact businesses, among other topics; we provide our members numerous opportunities for them to promote their businesses; we offer a health plan that provides a wide range of comprehensive care at a competitive price; better than what our members could get on the open market, and other discount programs that are added annually.

We connect: we provide our members vast opportunities to connect with other industry leaders, such as conferences, events or meetings, which are coordinated by our staff. These opportunities are incalculable. My personal experience for the past five years as Board Director and now as PRCC President is that I always find new opportunities to do business with my fellow members. These opportunities arise in educational events, social events, or evening events that we hold to celebrate a member's trajectory. These are good occasions to learn from local businesses, know their stories and understand what they had to go through to get where they are today.

If you are a new business that just arrived in Puerto Rico, or if you are an established business and you wish to expand your knowledge, or you want to belong to an organization that represents and strives to achieve better conditions for the business community, or if you are interested in having group benefits or connect with our members, I invite you to join us. Please contact me, or any member of our Board of Directors or PRCC staff. We all want you to feel welcome and part of our Puerto Rico Chamber of Commerce.

And for all PRCC members, there are spaces to join us. We have over 10 Sector Committees, which meet monthly and identify many issues that need our attention. These in turn, become plans and programs that we include in our role of advocating for the private sector.

It is an honor to serve you as President & Chairman of the Board of Directors of the Puerto Rico Chamber of Commerce, and on behalf of them and myself, I invite you to join us in whatever way you can, and to work together in a better private sector.
Spanish